The Mind Inside, a docuseries, explores the landscape of mental health issues in Nebraska's public schools.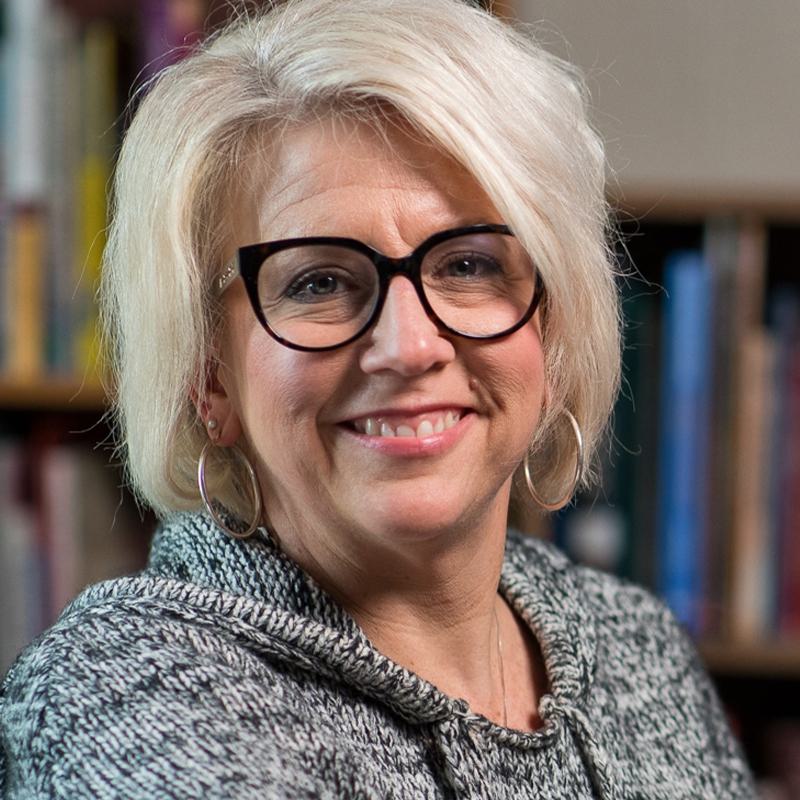 Beth McGrath
English Teacher
Ralston High School
With more than 32 years of teaching experience, English teacher Beth McGrath provides first-hand examples of the dynamic change in classroom behavior over time. Her past experiences include interdisciplinary team teaching, alternative education settings, curriculum and technology committees, and cooperating educators for clinical practice.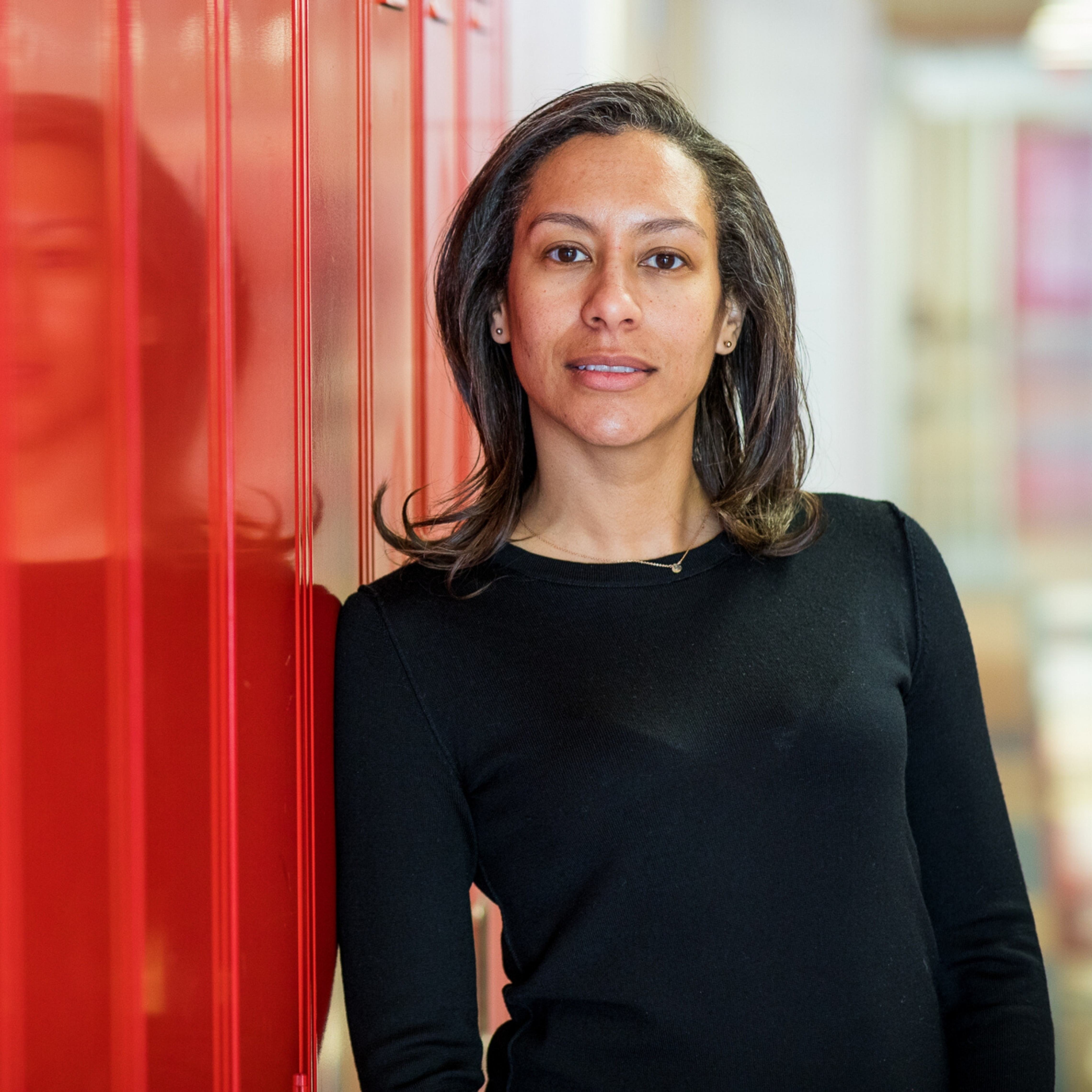 Cammie Weland
Social Studies Teacher
Ralston High School
With more than a decade in the classroom, social studies teacher Cammie Weland shares how she's experienced a shift in classroom culture. Due to a myriad of societal influences combined with an influx of cell phones and social media, teaching today has changed and she shares the expectations and reality of what teachers are up against.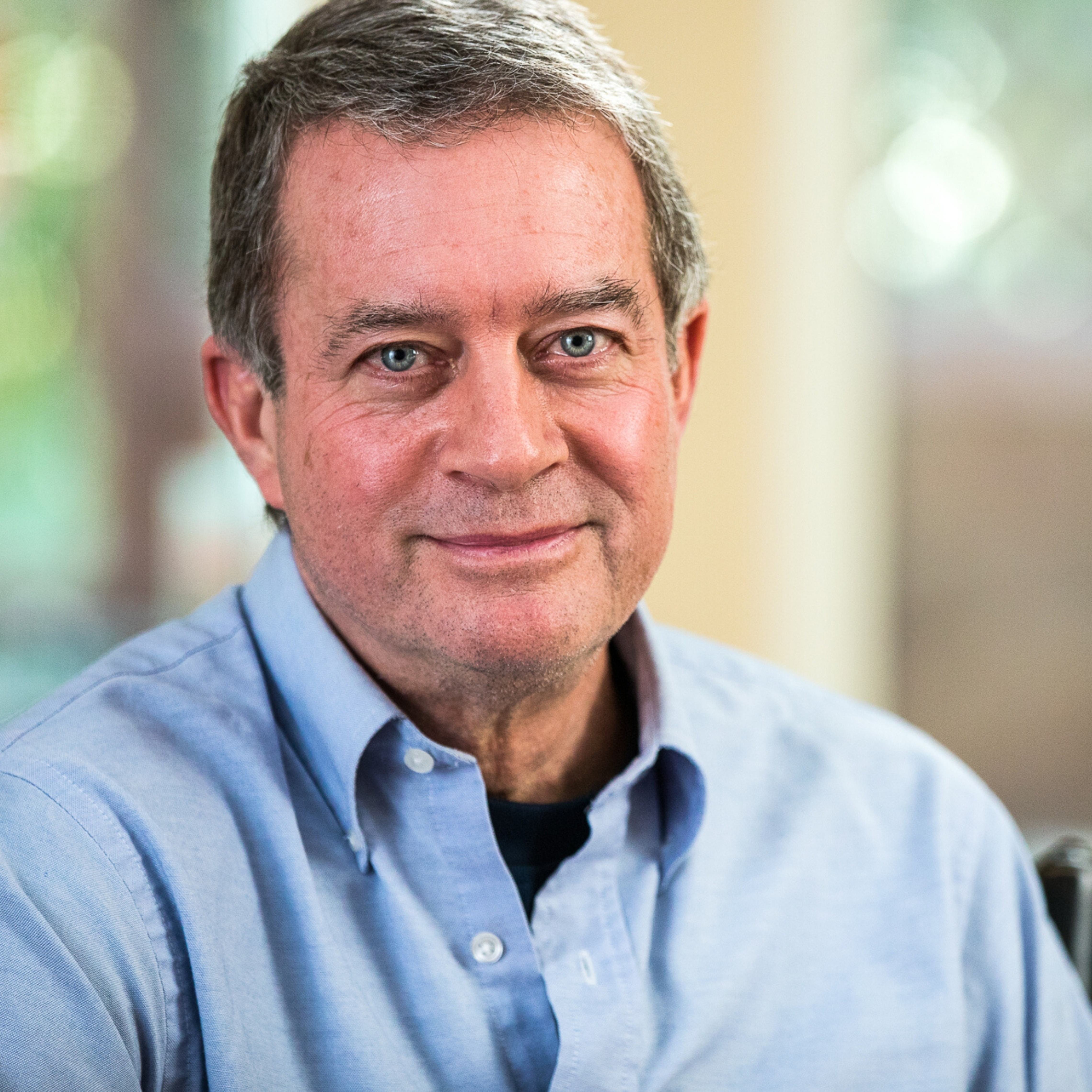 Dr. Jeff Bostic, MD, EDD
Professor of Child Psychiatry
Georgetown University
Faculty at Georgetown University Hospital, Dr. Bostic provides a national, medical perspective on the issue of brain development and social media, contextualizing what's happening in the classroom.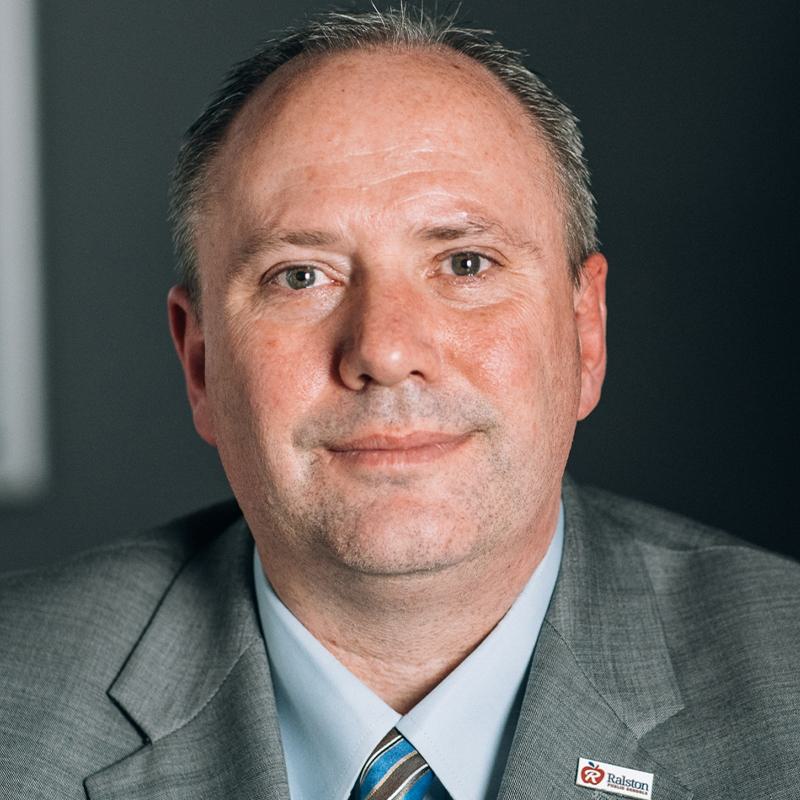 Dr. Mark Adler, EDD
Superintendent
Ralston Public Schools
Since the death of his son in 2016, Dr. Adler has spoken with more than 30,000 people about bullying, appropriate use of technology, suicide, and spreading kindness and hope. In the film, he shares the story of Reid, a victim of cyberbullying and the inspiration behind the metro-area schools #BeKind initiative.
Jason Jackson
Social Studies Teacher
Ralston High School
High school social studies teachers Jason Jackson provides his perspective on the classroom today, the pressure technology has placed on the profession, and how teachers' hopes and interpersonal investment in students has increased in recent years.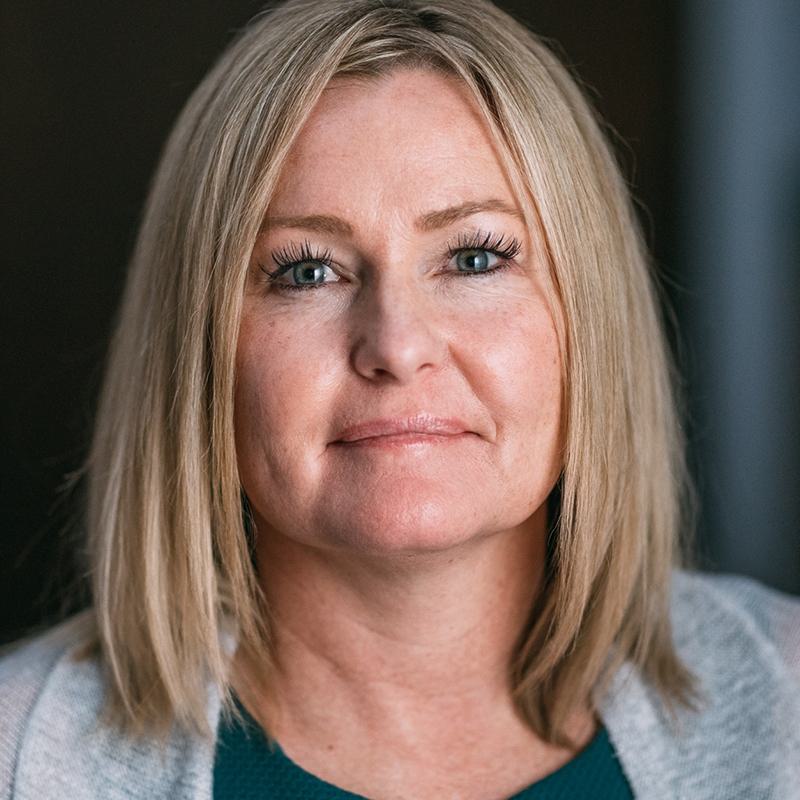 Stacy Athow
Director of School Counseling
Ralston High School
With more than 20 years of experience, Athows, Director of Guidance Counseling, shares the complexities of counseling today and the need to increase mental health resources for students. Additionally, she coordinates the High Ability Learner (HAL) program and serves as the College Access Grant Administrator.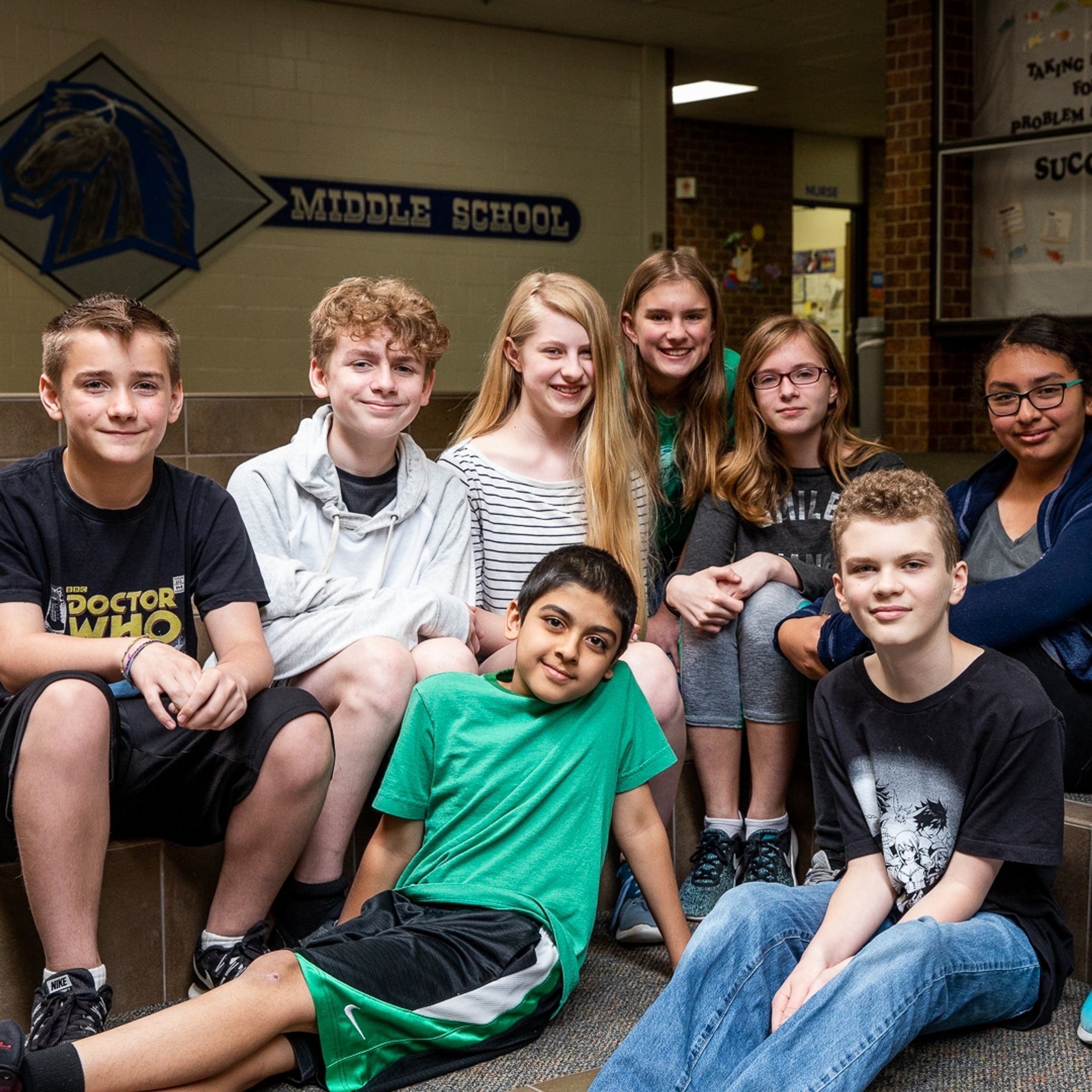 6th Graders
Millard North Middle School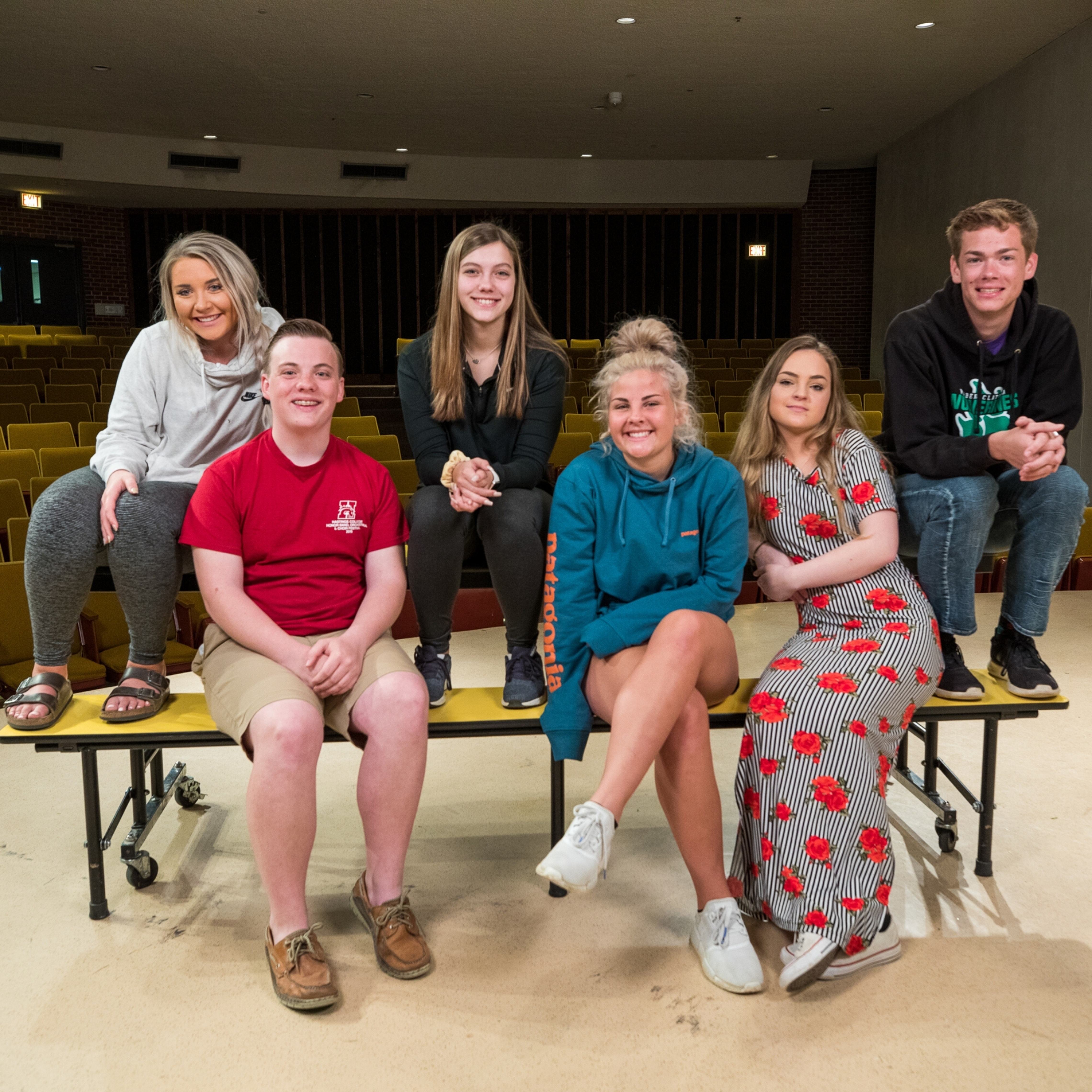 Freshmen-Seniors
Wilber-Clatonia High School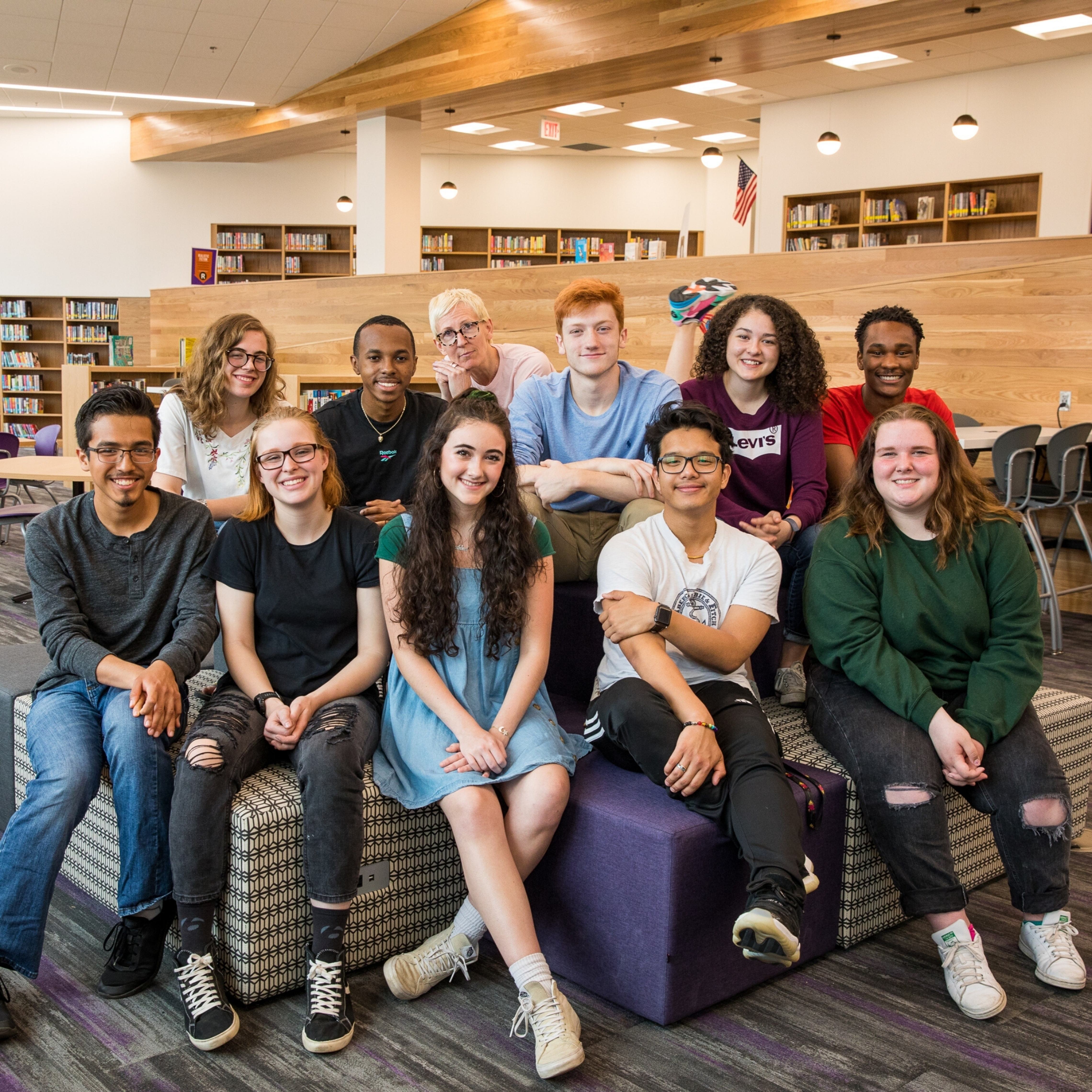 Juniors-Seniors
Omaha Central High School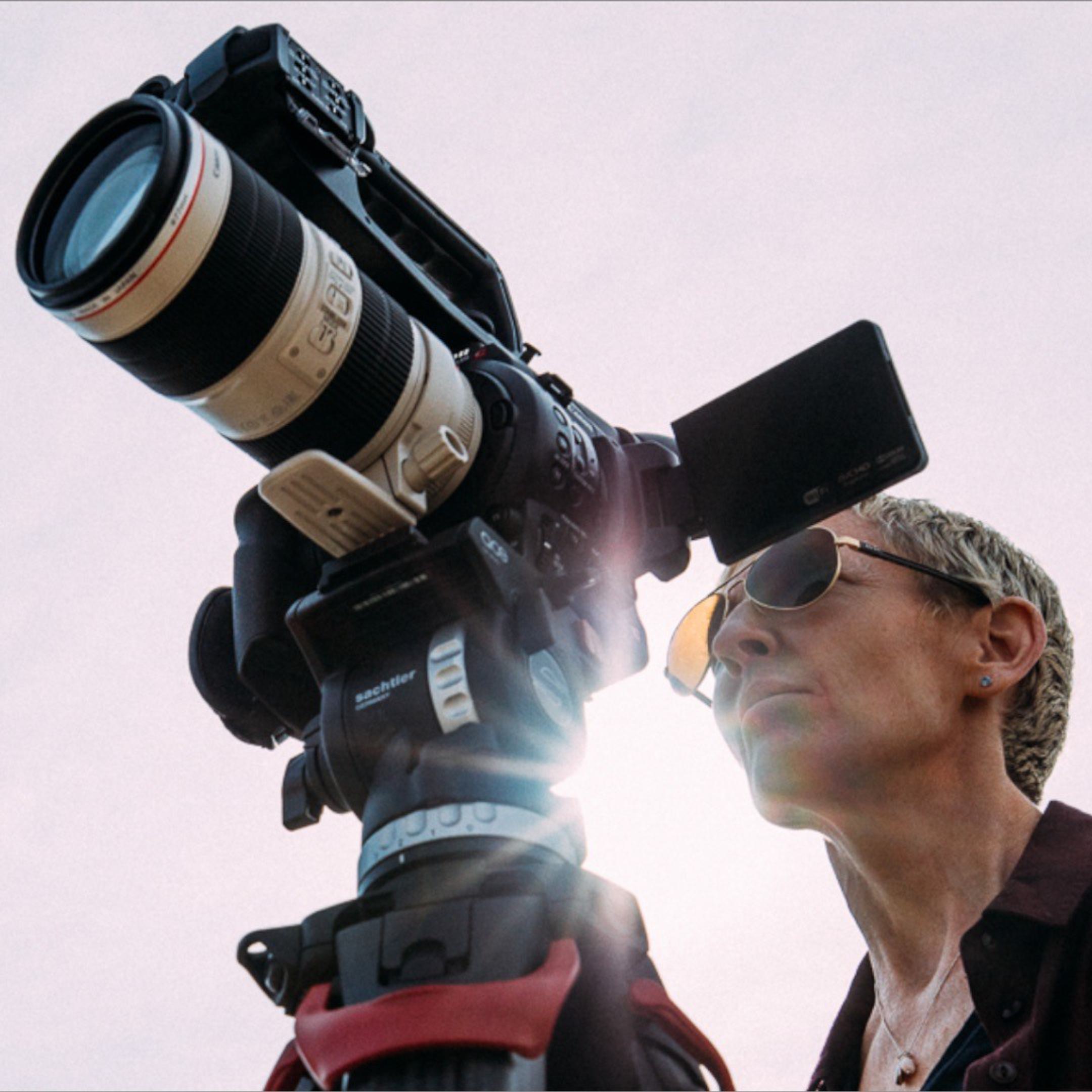 Sally Nellson
Director
Since 2011, Sally has interviewed more than 500 people and directed more than 40 films to raise awareness about the high-quality public education in Nebraska. Most recently she has turned her attention to creating longer-form I Love Public Schools films, documentaries focused on the ways societal issues impact public schools and what schools are doing to protect, understand, and empower students to be successful. Prior to this campaign, Sally ran a successful practice providing creative direction and story development for many of the largest banks and investment managers in the country. Sally is a proud graduate of Ashland-Greenwood High School.
Send us your comments or questions by filling out the form below.
Your latest film helped me remember that learning can only be maximized when students feel safe and supported. We have to continue to ​"seek first to understand" and not dismiss the foundational importance of relationships and connectivity. On behalf of my colleagues, we are grateful for your organization having the courage and foresight to continue to tell the stories of our students, staff, and families."
— Michael T. Hart, Director of Human Resources and School Accreditation Norfolk Public Schools
For 30 minutes at a time, I Love Public Schools takes us into a young person's world, a place far more complex now than it was then."
— Nebraska Public Schools Advantage
Your video [series] got us talking about mental health issues openly and honestly. If this conversation can continue, and we can eventually educate all students about mental health, what a great gift you have started."
— Glen Wragge, Instructor School of Health and Kinesiology University of Nebraska at Omaha
This is well worth the time to watch. I think for people outside of the school system it would be extremely eye-opening. I Love Public Schools has created so many great videos but The Mind Inside series has been extremely impactful and shines a light on the mental health struggles of children and parents that so greatly impacts our education system and our communities."
— Melissa Jantz, Preschool Principal at Norfolk Public Schools
Series Partners