A small school teaching big lessons in social and emotional learning
The Mind Inside, a docuseries, explores the landscape of mental health issues in Nebraska's public schools.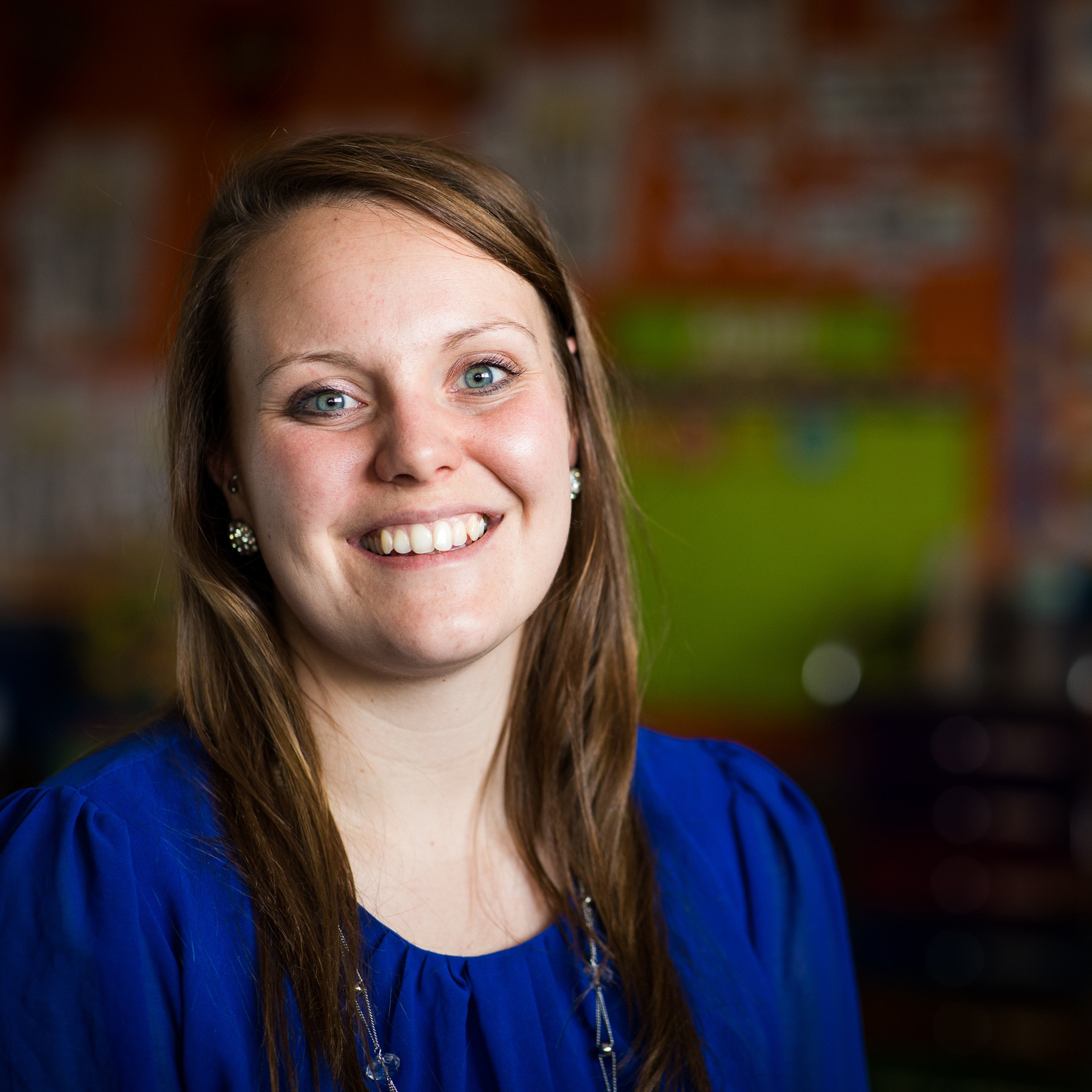 Rebecca Wenger
Teacher
Banner County School
Originally from Lusk, Wyoming, Wenger attended and graduated from Chadron State College in 2015 with honors in my field of study. She has worked with many different grade levels, from High School Science to Kindergarten, most recently she taught third grade and fifth grade. She encourages reading in her room along with students' doing their best and giving 100 percent. Wenger believes a powerful educational program is vital to the positive growth and mindset of a child.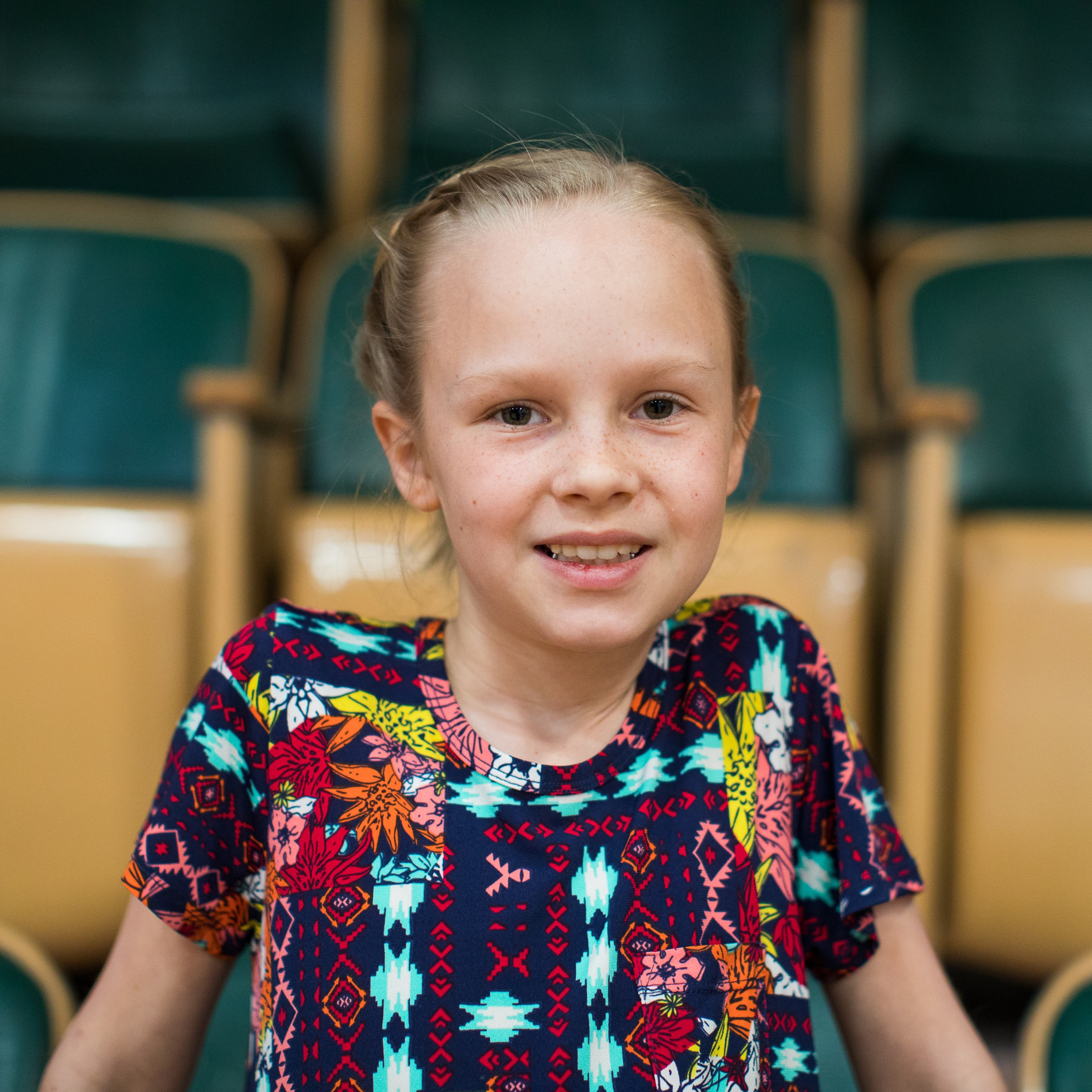 Makynna Boettcher
Student
Banner County School
As the oldest of three siblings, Makynna Boettcher shares a lot of responsibilities at home on her family ranch and at school. Now a fifth-grader, she uses the social-emotional strategies taught in class to help her manage her home life and school life. She keeps busy with many hobbies including reading, drawing, and showing animals with the Banner County Central 4-H Club.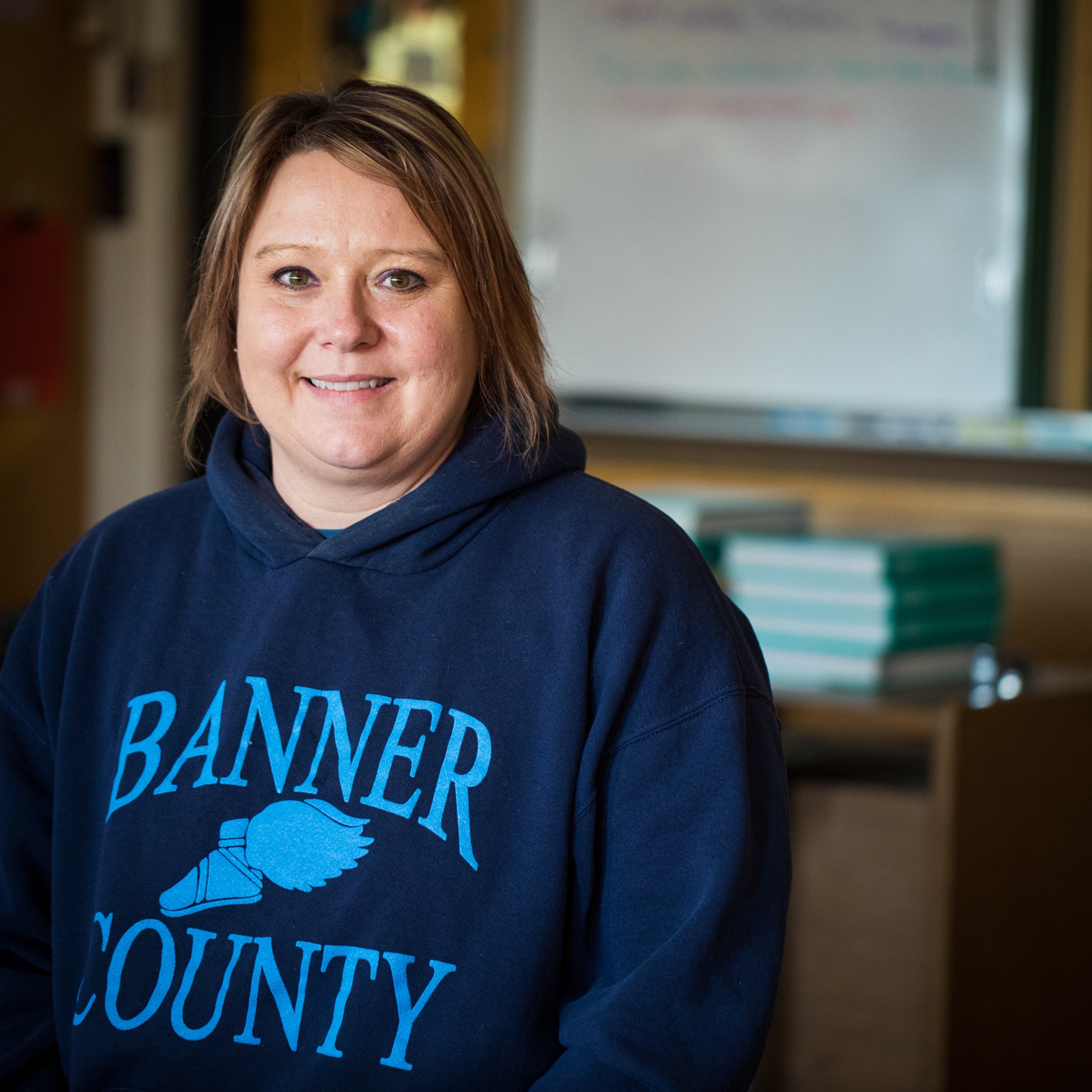 Kristen Smith
Teacher
Gering Public Schools
Kristen Smith is the former 7-12 FCS JH Physical Education at Banner County School. Currently, she is an educator with Gering Public Schools.
Mental Health
Second Step Program

Second Step is a program rooted in social-emotional learning (SEL) that helps transform schools into supportive, successful learning environments uniquely equipped to encourage children to thrive.