THE MIND INSIDE EPISODE 3 - Apptegy Team Film Screening
The Mind Inside
The Mind Inside, a docuseries, explores the landscape of mental health issues in Nebraska's public schools.
EPISODE THREE | Streaming Now
DIGITAL SCREENINGS | Join or Host Your Own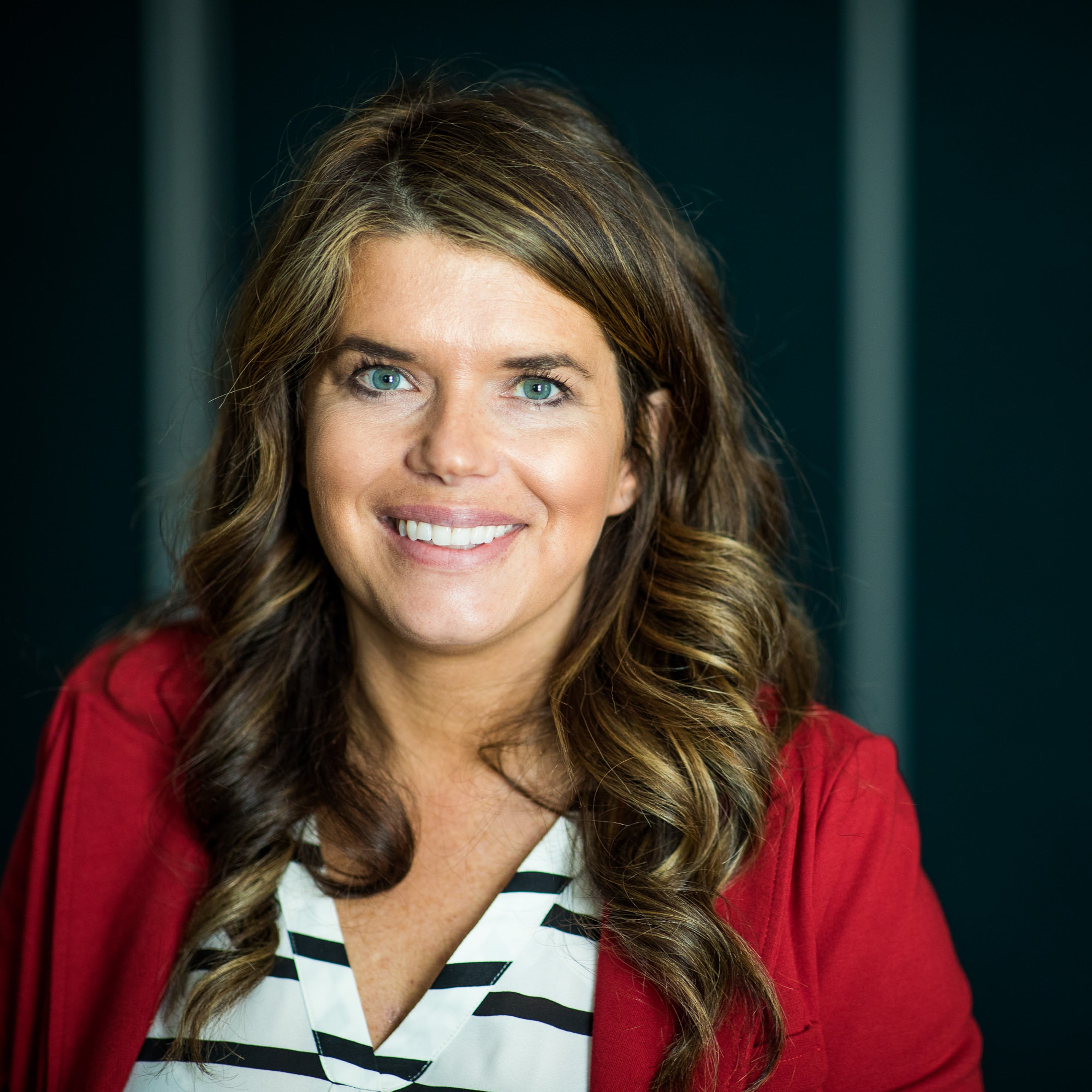 Brandy Buscher
Director of Student Services
North Platte Public Schools
Removing barriers to a child's education is what Brandy feels is her specialty; she is not afraid to fight the good fight for a student who is in a bad place. From her work with the juvenile courts, Health and Humans Services, probation, and various other agencies that serve youth in the community, Buscher's experience is vast and provides a deep level of understanding for the school and for the families served. Brandy has implemented the NPHS Food Pantry, Nebraska Systems of Care Mental Health Grant, McKinney Vento Homeless Youth Grant, Dare to Go Five Below Attendance Program, and PASS (Alternative to Suspensions Program). She previously served as a liaison for police departments and the county attorney's offices across Nebraska; she's worked on domestic violence coalitions and Women's advancement centers and she is currently working on her Master's Degree in Criminology through the University Of Nebraska Omaha. She hopes never to stop being creative and supportive for students and families in North Platte.
Officer Jeremiah (Jay) Johnson
School Resource Officer
North Platte Public Schools
Officer Johnson understands the importance of providing a safe, caring, and supportive learning environment in every school. More than a traditional school resource officer, Officer Johnson serves as the counterpart to Brandy Buscher, the Director of Student Services and together they aim to remedy problems, establish support for families and foster a positive climate in the schools, district, and community. Officer Jay is involved in planning, developing, and implementing various school improvement and harm reduction initiatives such as SRP School Safety training, Dare to Go Five Below Attendance Program and the DARE Program.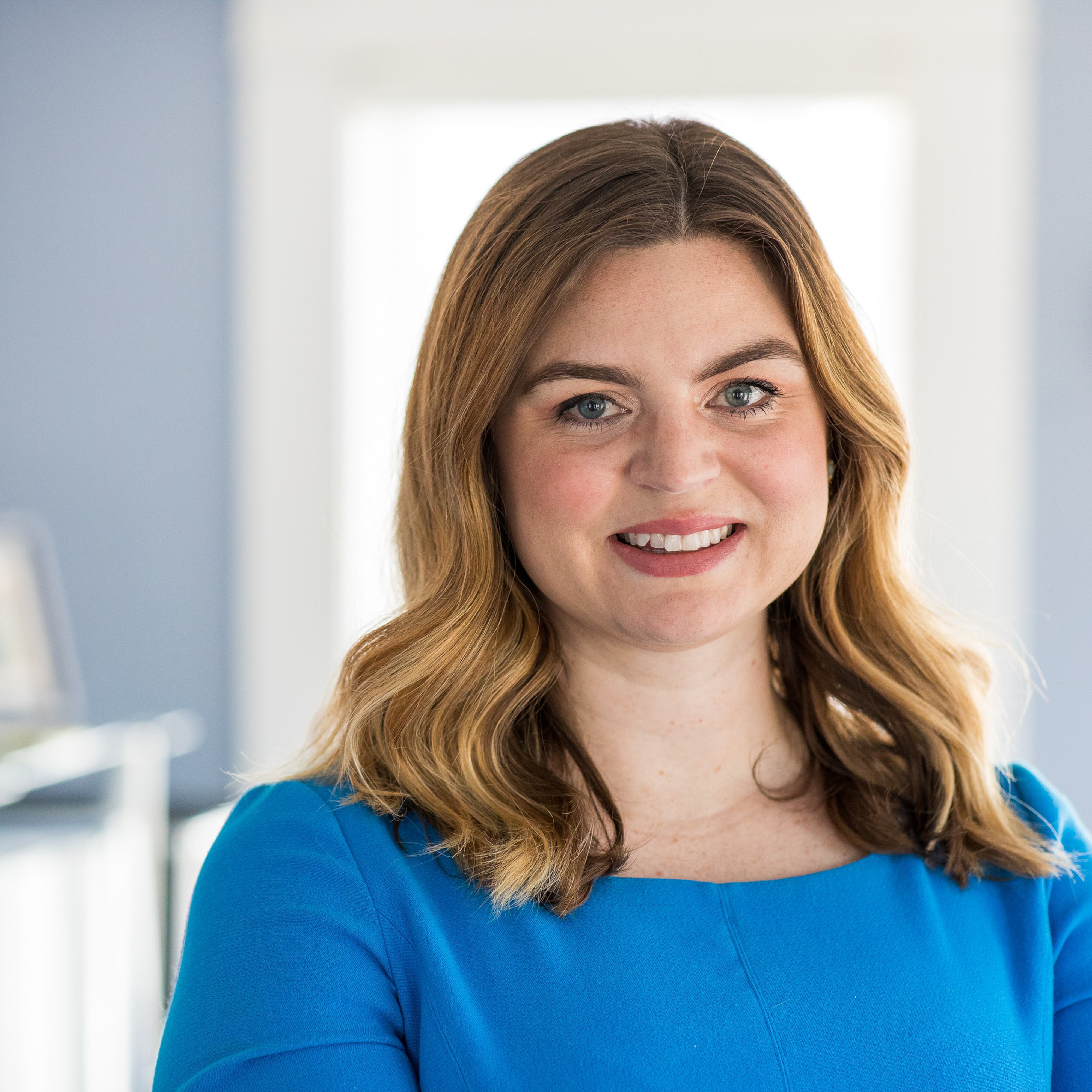 Andrea Hongsermeier
Bridge of Hope Executive Director
North Platte
Since 2017, Andrea Hongsermeier has served as the Executive Director of The Bridge of Hope Child Advocacy Center, a nonprofit organization that facilitates a child-focused approach to child abuse cases by coordinating investigation and intervention services. Hongsermeier has experience as a forensic interviewer and family advocate and in her current role she works with partners like North Platte Public Schools to raise awareness and prevent neglect and child abuse in the community.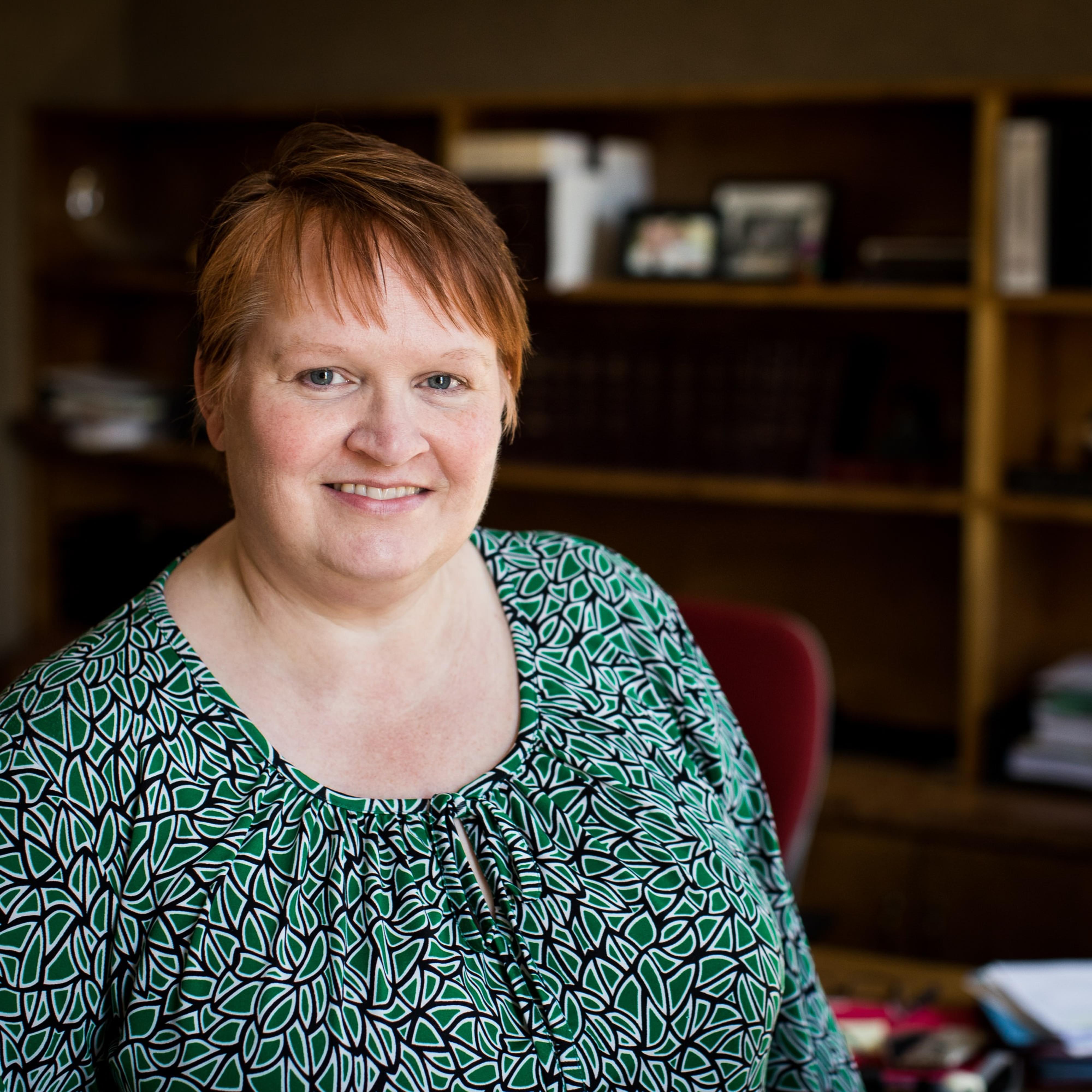 Rebecca Harling
Lincoln County Attorney
North Platte, Nebraska
For more than 13 years, Rebecca Harling has served as Lincoln County Attorney and a partner to the North Platte Public Schools District. Prior to her position as County Attorney, Harling had been a prosecutor in the county attorney's office for 14 years and has an intimate knowledge of the changes and solutions happening in the greater community.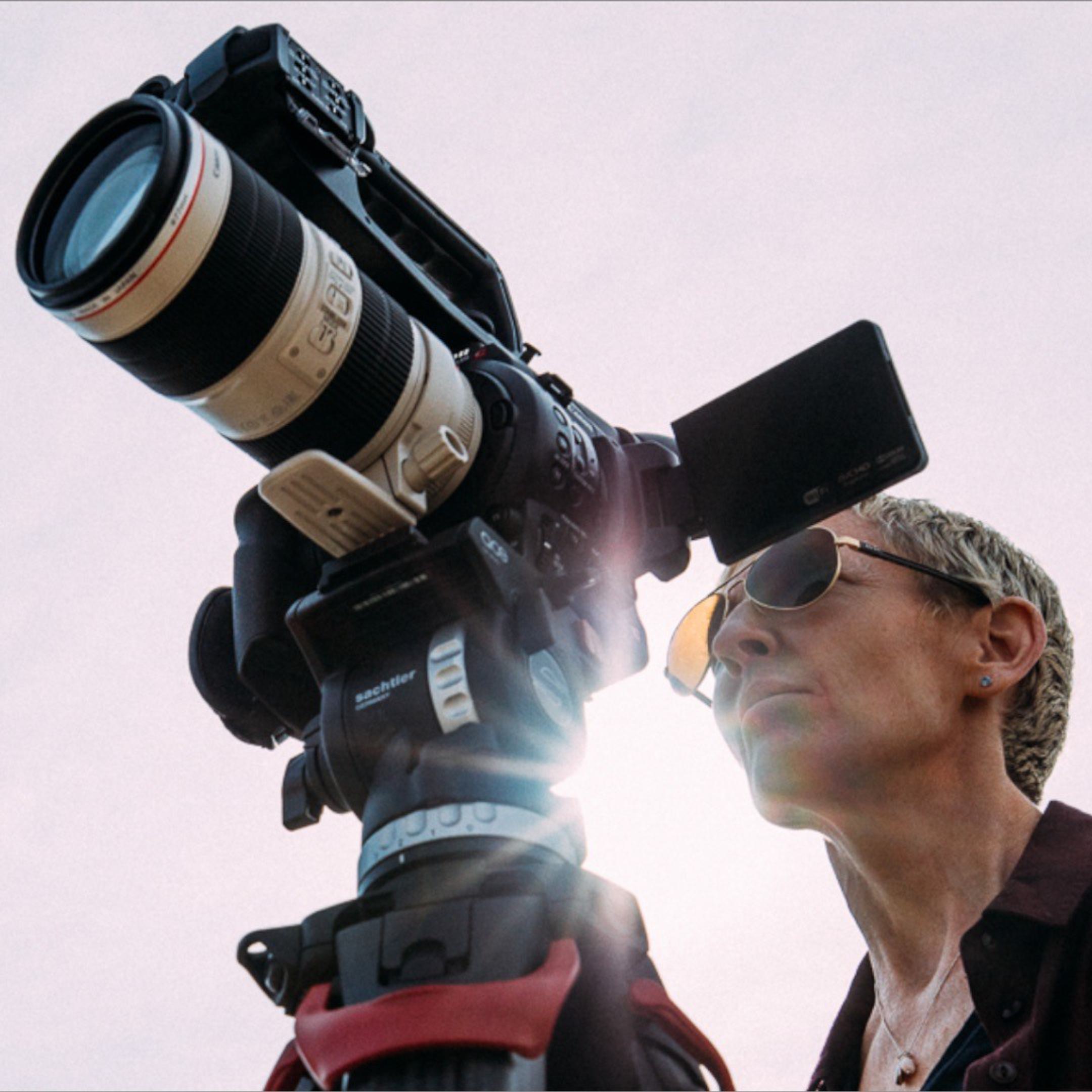 Sally Nellson
Director
Since 2011, Sally has interviewed more than 500 people and directed more than 40 films to raise awareness about the high-quality public education in Nebraska. Most recently she has turned her attention to creating longer-form I Love Public Schools films, documentaries focused on the ways societal issues impact public schools and what schools are doing to protect, understand, and empower students to be successful. Prior to this campaign, Sally ran a successful practice providing creative direction and story development for many of the largest banks and investment managers in the country. Sally is a proud graduate of Ashland-Greenwood High School.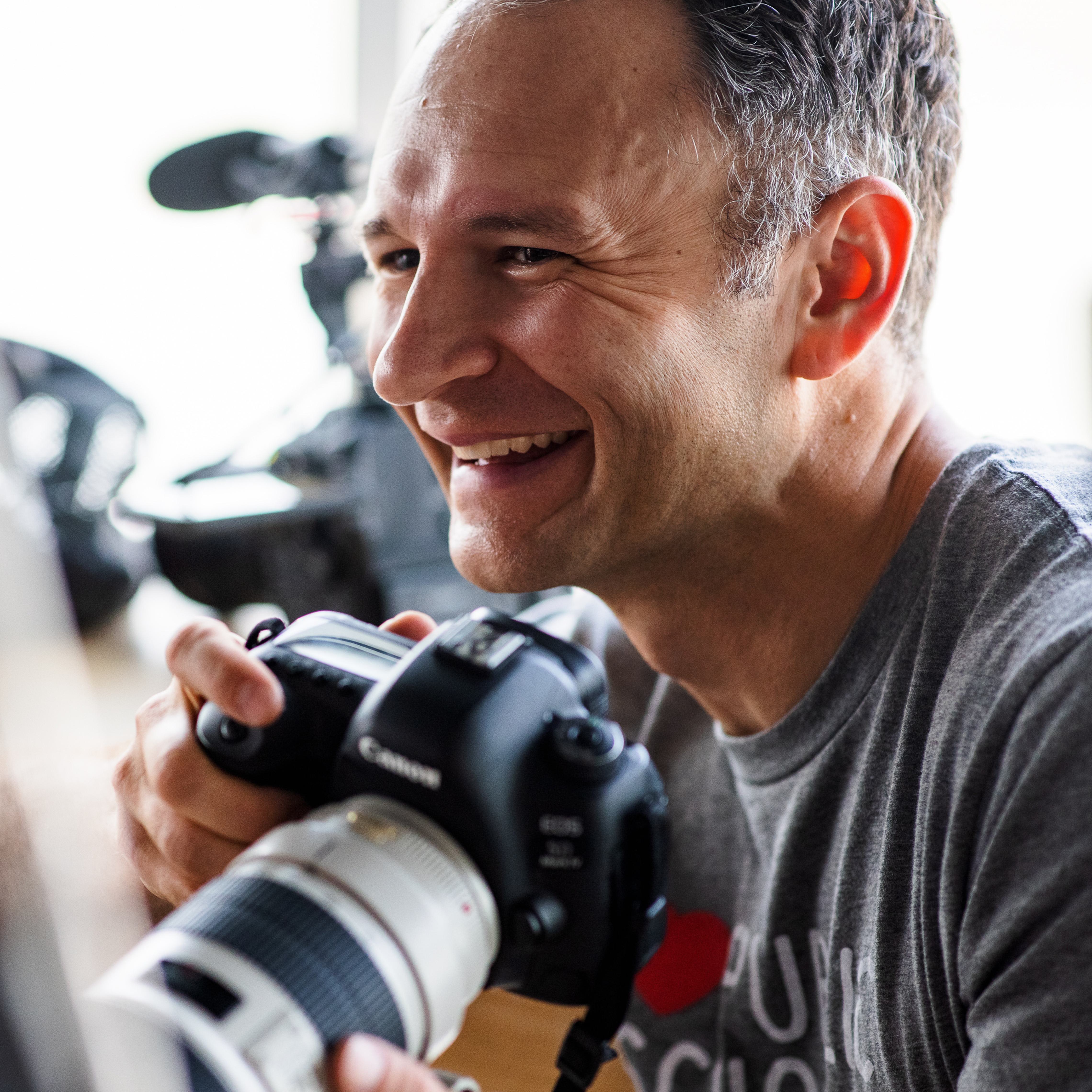 Andrew Marinkovich
Director of Photography
As a cinematographer, Andrew has worked on the Nebraska Loves Public Schools project since the very beginning. After taking a three-year hiatus to live abroad with his wife and family, he has since returned as our fulltime Director of Photography. He has an unparalleled ability to make everyone feel as if he or she has known him forever. It is through this establishment of comfort and trust that we are able to capture the most authentic stories possible. After wrapping up a soccer career at Nebraska Wesleyan University, Andrew has traveled the world pursuing a passion for helping those in need. His experience as a student at a Native American reservation and other high-poverty schools in Nebraska helped to provide a deep understanding of issues in education that help inform our films. He is a proud graduate of Omaha North High School.
North Platte Public Schools Foundation
The North Platte Public Schools Foundation's primary endeavor is to grants funds that reach beyond the regular school budget, allowing educators to provide extraordinary learning opportunities for NPPS students in kindergarten through the 12th grade.
Bridge of Hope
The organization ensures that suspected victims of child abuse are not revictimized by the system designed to protect them. The Bridge of Hope Child Advocacy Center coordinates a multidisciplinary team response to allegations of child abuse and neglect in a safe and child-focused setting.

Read More
Send us your comments or questions by filling out the form below.
Your latest film helped me remember that learning can only be maximized when students feel safe and supported. We have to continue to ​"seek first to understand" and not dismiss the foundational importance of relationships and connectivity. On behalf of my colleagues, we are grateful for your organization having the courage and foresight to continue to tell the stories of our students, staff, and families."
— Michael T. Hart, Director of Human Resources and School Accreditation Norfolk Public Schools
For 30 minutes at a time, I Love Public Schools takes us into a young person's world, a place far more complex now than it was then."
— Nebraska Public Schools Advantage
Your video [series] got us talking about mental health issues openly and honestly. If this conversation can continue, and we can eventually educate all students about mental health, what a great gift you have started."
— Glen Wragge, Instructor School of Health and Kinesiology University of Nebraska at Omaha
This is well worth the time to watch. I think for people outside of the school system it would be extremely eye-opening. I Love Public Schools has created so many great videos but The Mind Inside series has been extremely impactful and shines a light on the mental health struggles of children and parents that so greatly impacts our education system and our communities."
— Melissa Jantz, Preschool Principal at Norfolk Public Schools
Series Partners