10 Best Stories of I Love Public Schools Day
On January 24, 2018, we celebrated the third I Love Public Schools Day, a day dedicated to supporting our students, teachers and public school communities. By 8:30 a.m., the home-grown holiday trended in Nebraska and reached national attention throughout the day.
With thousands of messages, photos, and stories submitted, we wanted to shine a spotlight on a few of our ​"Best Of" I Love Public Schools Day posts. We are proud of the participation and support that poured in online throughout the big day. Thank you to everyone who shared stories and photos with us.
Mark your calendars for I Love Public Schools Day 2019: Wednesday, January 23, 2019.
1. A Lifetime of Learning
2. Kindergarten Registration
3. Student to Teacher
4. A Family Tradition
5. Student Tailored Learning
6. A Consistent Education
7. A Common Bond
8. Preparing the Next Generation
9. A Parent's Perspective
10. Graduation Day
Prev Post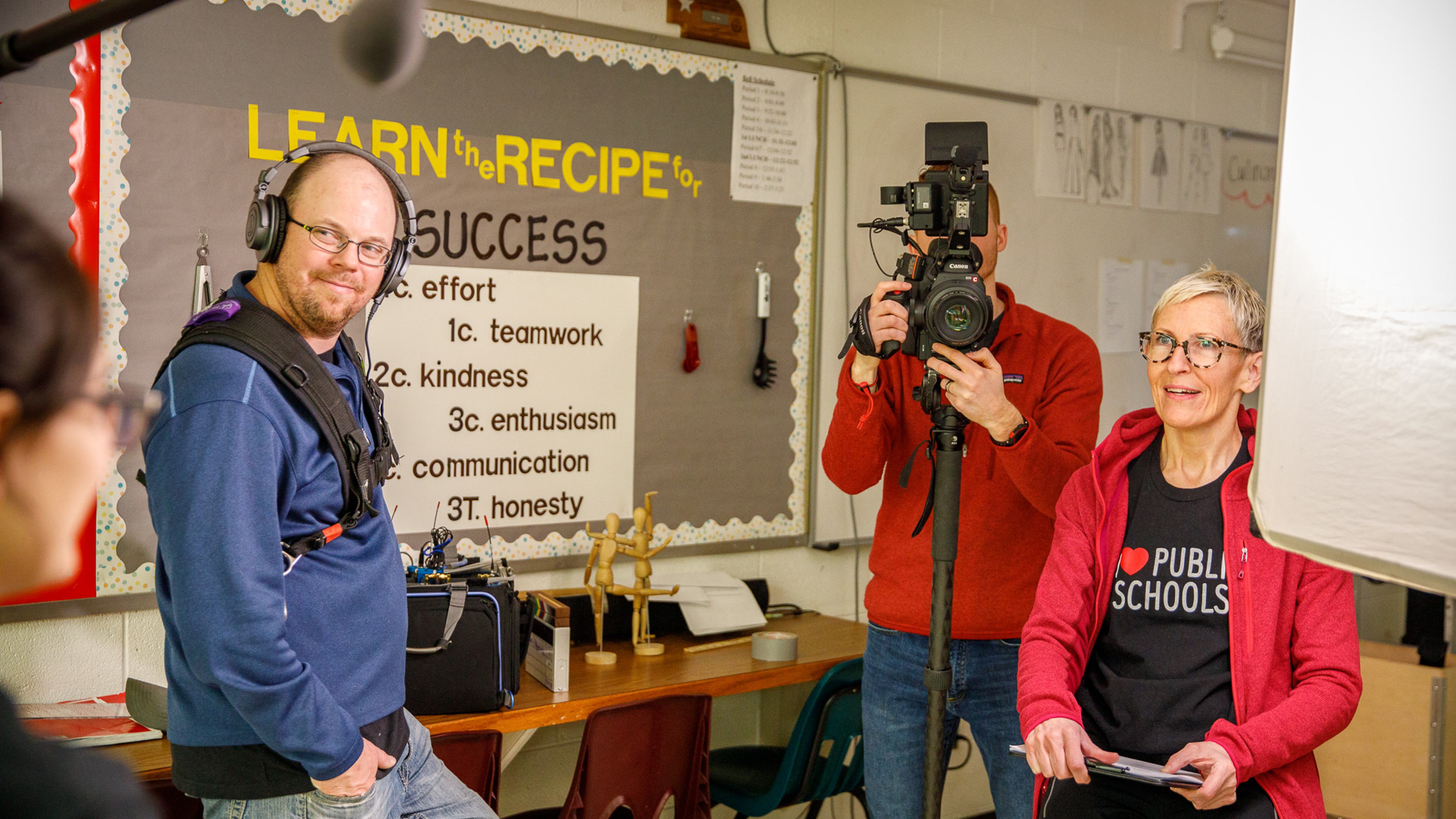 Feel the Love this Friday, March 2
As we approach the middle of the semester and snow days seemingly never go away, we want to know what schools are doing to help lift spirits and energize students to get them over the hump.
Read Post
Next Post