Best of I Love Public Schools Day
Thank you for helping make I Love Public Schools Day 2020 a success! We loved seeing so many people from students to teachers and parents to community members participating in this wonderful day. We even saw some of our favorite furry friends in the mix.
We are highlighting just some of our favorite posts below and trust us, it was hard to not share them all! If you want to reminisce on Twitter, we put together a moment of everyone who shared stories with us on that platform.
Stepping outside of the box
We were really impressed with the amount of creativity people put into their I Love Public Schools Day celebrations! From memes to special cookies, we were entertained all day long.
We're known for our films about the great things going on in Nebraska's public schools so how could we not share some of our favorite videos from the day?
This group of students from LCS Shell Creek Elementary ​"hopped" into a special I Love Public Schools Day frog lesson!
The more people supporting public schools, the more fun we have! It's hard to get everyone to squish together for a group photo and we're glad you did. Here are some of our favorite snaps.
Community support is what keeps public schools thriving. With a record number of community members participating in I Love Public schools Day, we just had to highlight some of our favs! Thank you to the businesses across Nebraska that offered discounts for educators and for the individuals that brought treats to their local schools.
I Love Public Schools Day may have fallen on a Wednesday but that didn't stop some people from reminiscing on their public school days! Travel back in time with us.
The title speaks for itself. From babies to puppies, everyone was celebrating public schools on January 29 and it was absolutely adorable!
Prev Post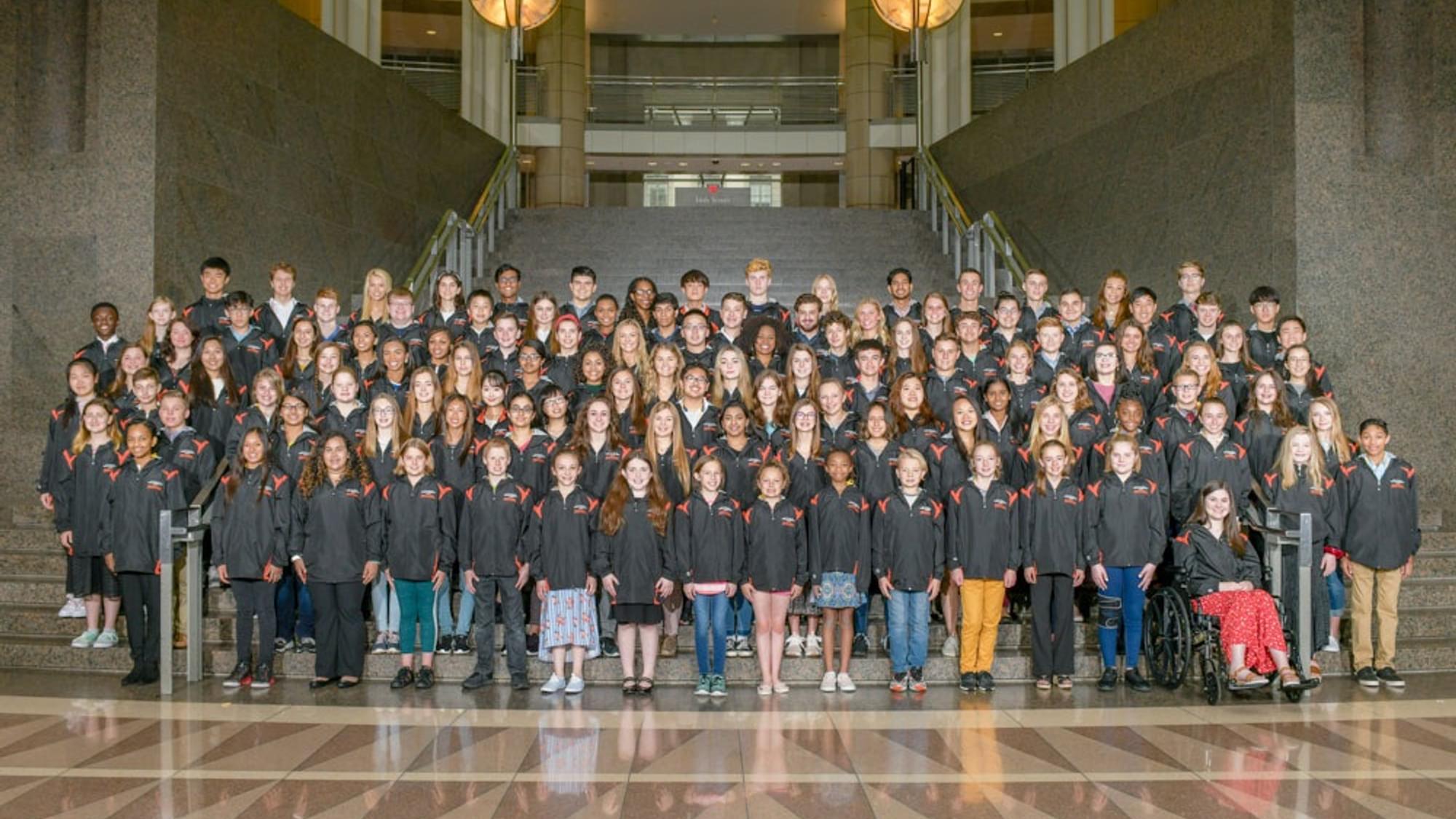 Next Post