Feel the Love: Favorite School Traditions
Share a story on our Stories page about your favorite school tradition to be entered to win our Feel the Love: Husker Homecoming Ticket Prize Pack.
Kalle Wellendorf has a tradition in her art class. Every year, her second graders blend art, science, and the outdoors for their big bug entomology lesson. Over the years, the activity has become well known at Arbor View Elementary. Older siblings hold on to the artwork, families look forward to adding more bug prints to their collection, and students anticipate creating art in the wild every year.

Whether it's Donuts with Dad, the big Senior Sendoff, or a back-to-school bash, school traditions matter in Nebraska.
This month, Feel the Love Friday will focus on those spirited moments that make us proud to belong to our public school community. Whether it's a big annual tradition on the field or a simple classroom ritual, every school practices something unique and we want to hear about your favorite school traditions and memories.
Share a moment on our Stories page, include a photo or video, and tell us why school traditions mean something to you. Submit your story for a chance to win this month's Feel the Love: Husker Homecoming Ticket Prize Pack.

ENTER THE FEEL THE LOVE CONTEST
Starting today share a story about your favorite school tradition on our site for a chance to win our Feel the Love: Husker Homecoming Ticket Prize Pack featuring:
- 2 Suite Tickets for the Sat 9/29 Nebraska vs Purdue game

- 2 VIP Hospitality Passes

- 2 Red I Love Public Schools Shirts
- 2 Stadium Drawstring Bags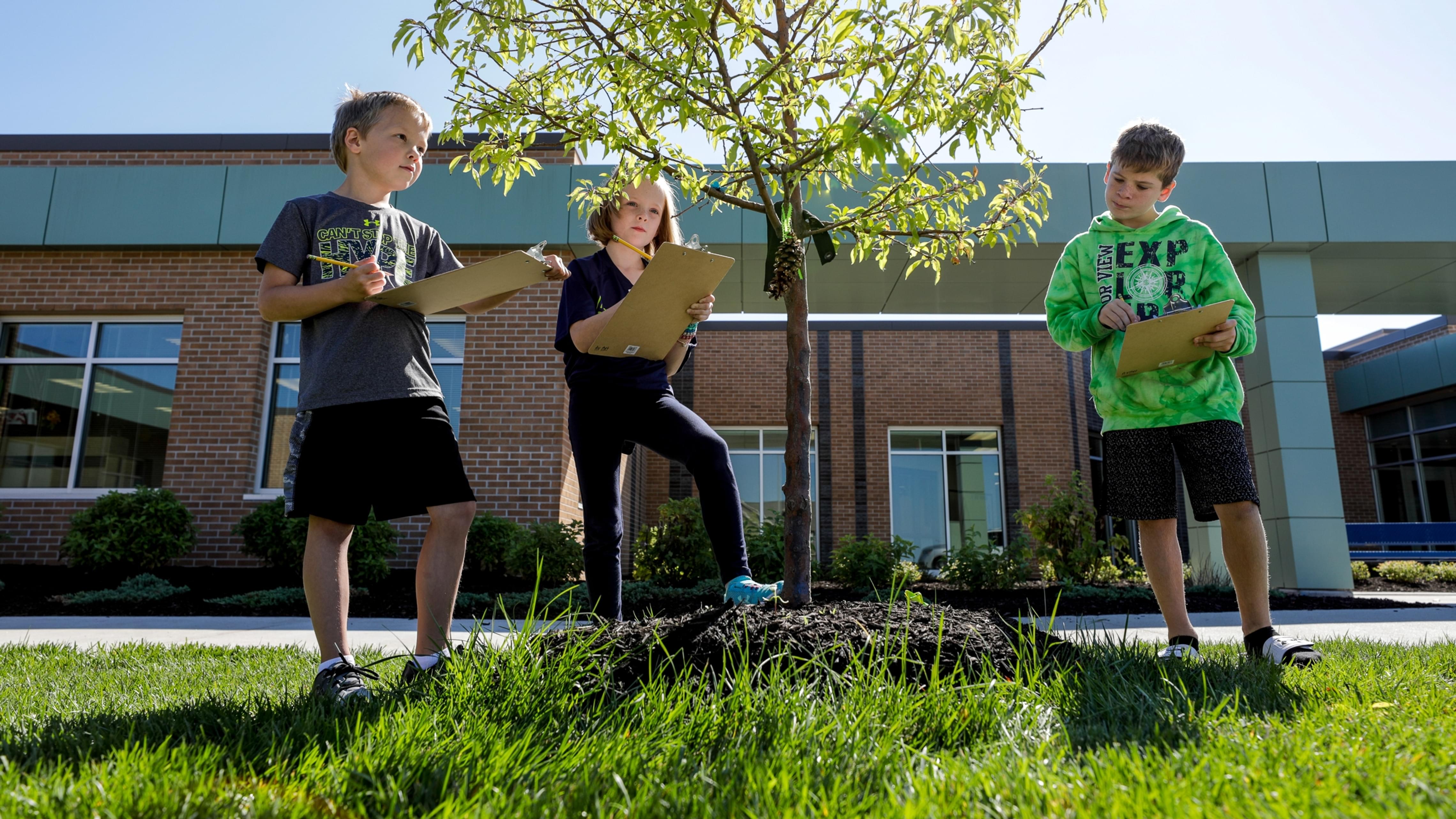 Submit your School Tradition story here.
Follow the directions and select [Contest Submission] to be eligible.
All entries must be received by 11:59 p.m. Sunday, September 16.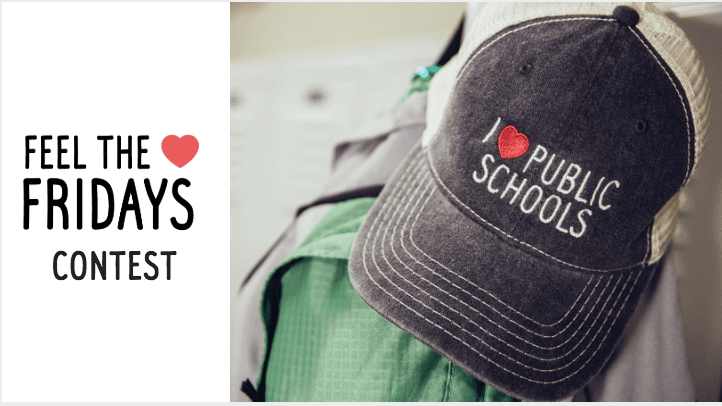 To provide fair and equal chance of winning to all Nebraska Loves Public Schools supporters, the following are the rules for the Feel the Love Friday contest.

HOW TO ENTER: Visit iloveps​.org/​s​t​ories and follow the directions provided to complete and submit Your Story to receive one (1) entry. Limit of three (3) entries per person using only one (1) email address throughout the contest period. Entrants must send entries using the correct contest entry form (Your Story), email address, subject line, and any other specific entry information requested in the contest announcement. Eligibility of individual entries will be at the sole discretion of Nebraska Loves Public Schools, for any reason or for no reason, though specific reasons for disqualification may include the use of inappropriate language or visuals. Nebraska Loves Public Schools is not responsible for and will not consider incomplete or incorrect entries.
CONTEST PERIOD: Entries will be accepted online starting Tuesday, September 4 and ending 11:59 p.m. CST Sunday, September 16.
RANDOM DRAWING: One (1) potential winner will be selected in a random drawing held within 1 week of the Feel the Love contest ending date from among all eligible entries received and combined throughout the contest period. Odds of winning depend on the total number of eligible entries received.
WINNER NOTIFICATION: Winners will be contacted at the ​"entry" email address used to enter the Story, and the person receiving and replying to the winner announcement email will be considered the winner unless they specify another person within the reply email as the winner. Nebraska Loves Public Schools will mail the contest prize to the address supplied by the recipient of the winner announcement email. Claiming of prizes requires an email response to Nebraska Loves Public Schools from the winning sender email address within 30 days of being notified of winning at the email address used to enter.