Meet the Cast: Wilson Focus School
At Wilson Focus School, the culture of the school is kid-centric. Students can be seen working independently, seated on stability balls or curled up on beanbags. A quick turn down the hallway and students could be huddled in groups working together to solve robotics problems. Kids transition from class to class with laptops carefully in-hand. Everything about the school prepares kids to learn with autonomy and respect for their learning abilities and interests.
Leadership, technology, and communication are the hallmarks of the elementary school and on a first impression, the students here embraced the opportunity to express what they have learned at the extended day, extended year school. This became a big reason why their voice is so present in our new film.
Here's more about our leading cast members: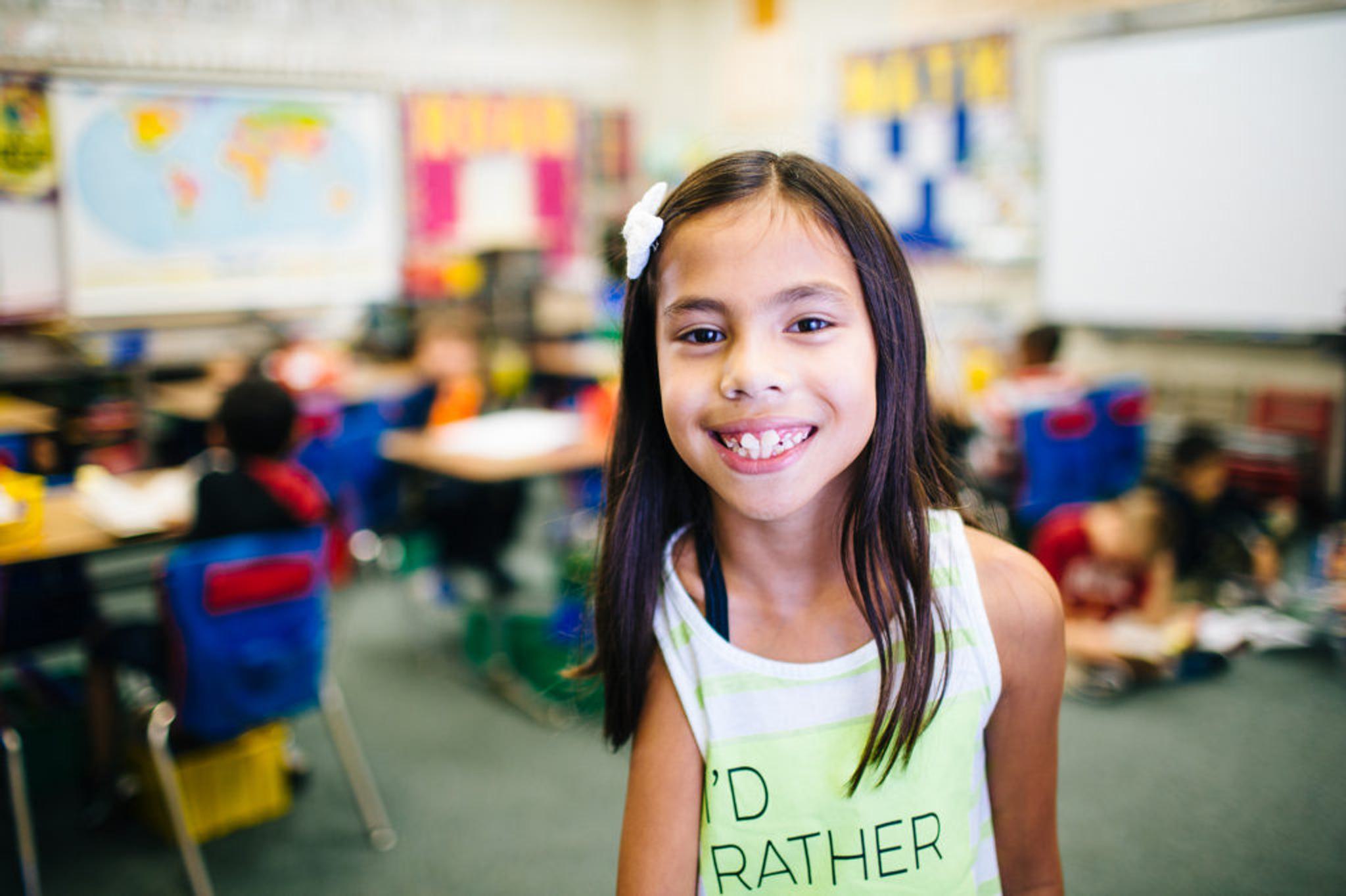 Maiya, 3rd grade. Expressive and articulate about her new classroom, Maiya shared what it's like to start at a new elementary school as a third-grader. ​"I felt nervous and it felt exciting to be in this school," Maiya said. ​"There's a whole new teacher I don't even know." Between chatter about GoNoodle dancing brain breaks and team celebrations with activities like Quiz-quiz-trade, she provided colorful examples of her new teacher's classroom culture.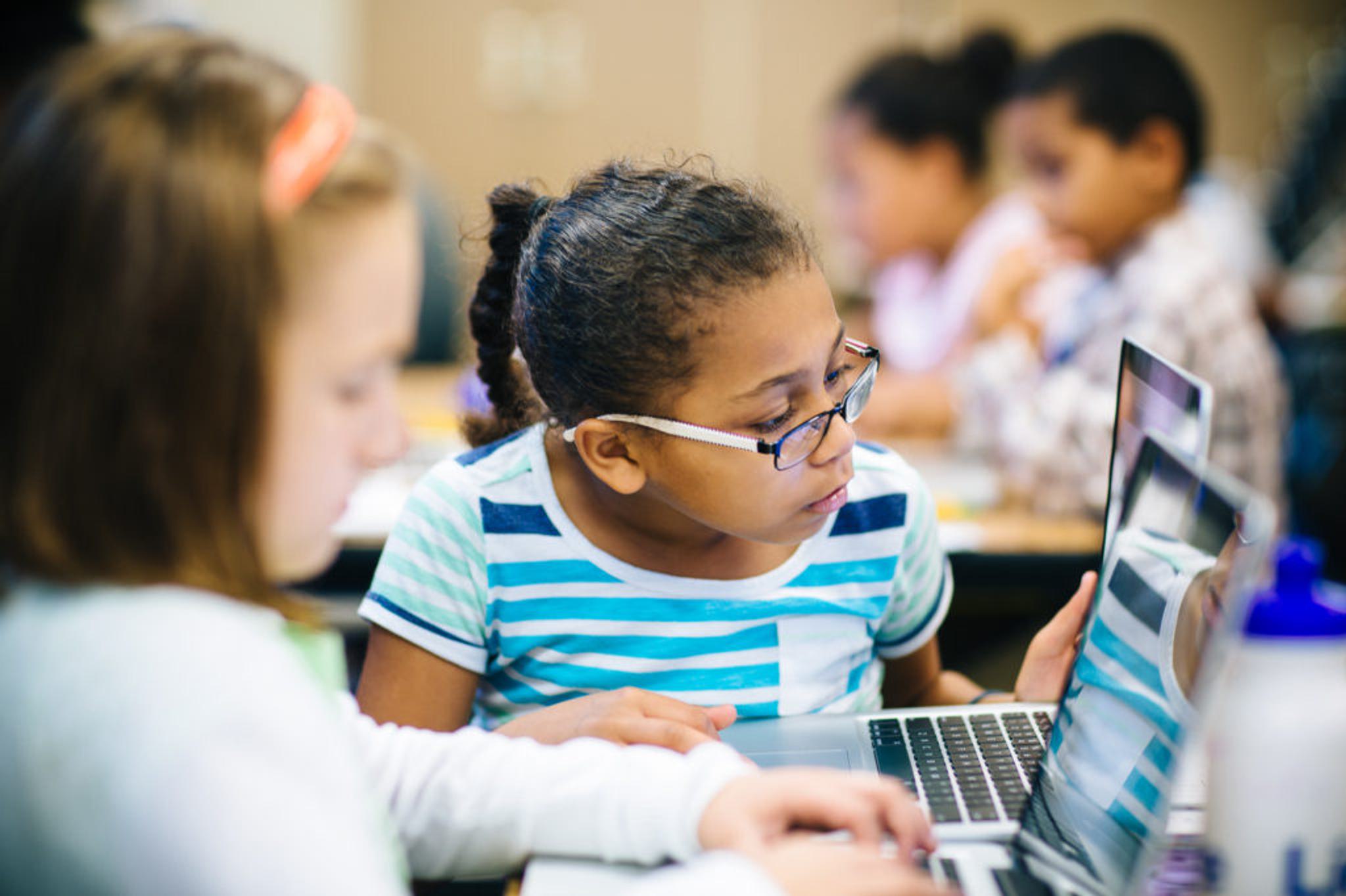 Leondra, 4th grade. On Tuesday, Leondra has Computer Programming, Wednesday she has Playground Pals and Thursday she has Needle Point. This time spent ​"after school" is part of Enrichment and these activities are hands-down her favorite. These programs are built into the school day at Wilson and their purpose is to diversify activities and provide options outside of the curriculum that fit students' interest. However, what students like Leondra and others might not know is how important Enrichments are for their future. Not only are these fun activities open to all students regardless of their ability but they're also intended to steer kids into activities that can help them in the areas they might need to see improvement in their academics.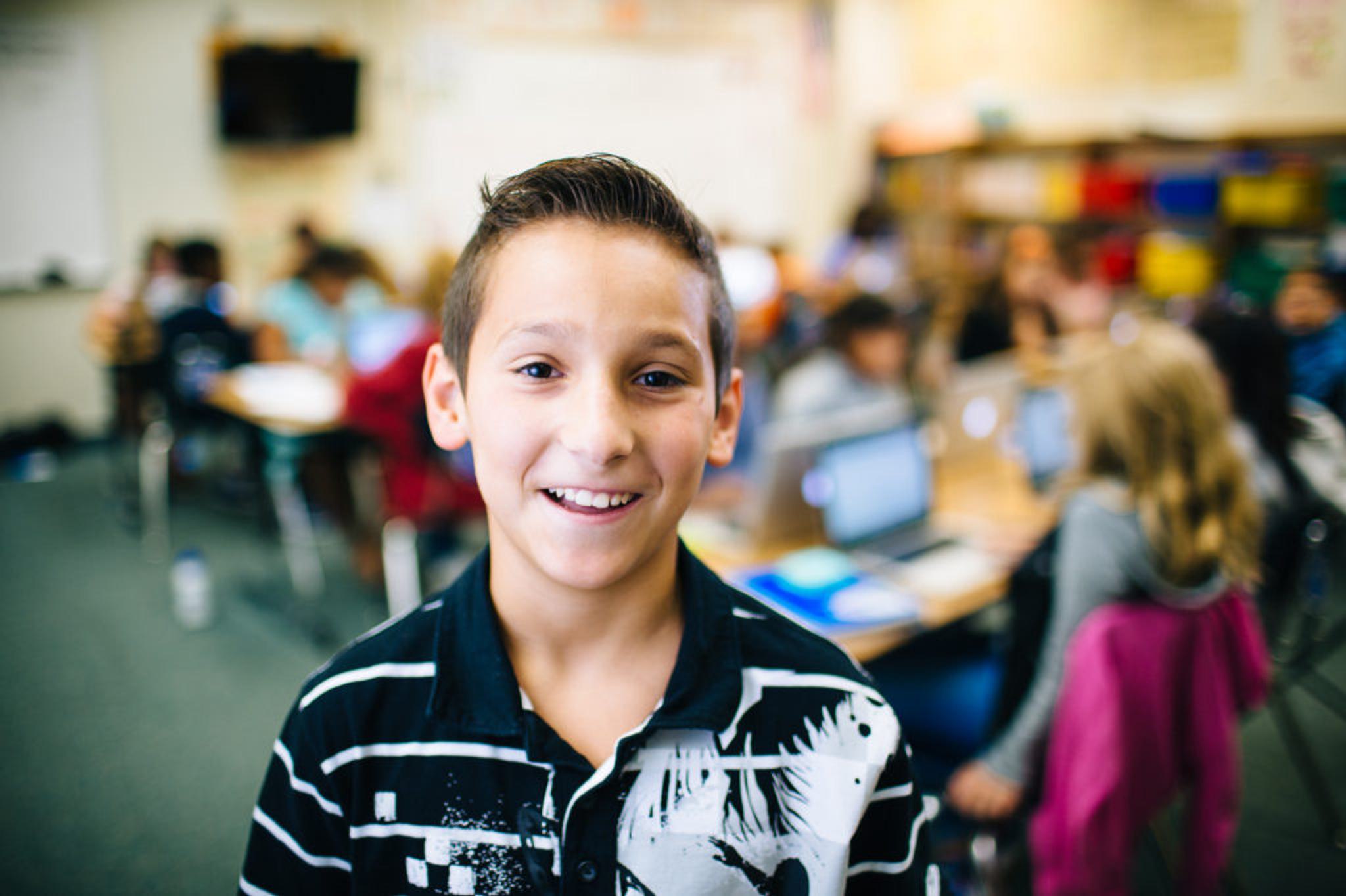 Alex, 5th grade. Upon filming, we anticipated a few gripes here and there from students about the year-long calendar and longer school days. However, former 8 a.m. riser, Alex said that having a new day and new calendar is fun for him because he gets to wake up earlier and see his friends more often. Like Alex, many students shared that they enjoy the intermittent breaks throughout the year and appreciate the continuous learning and limited time spent on review at the beginning of each school year.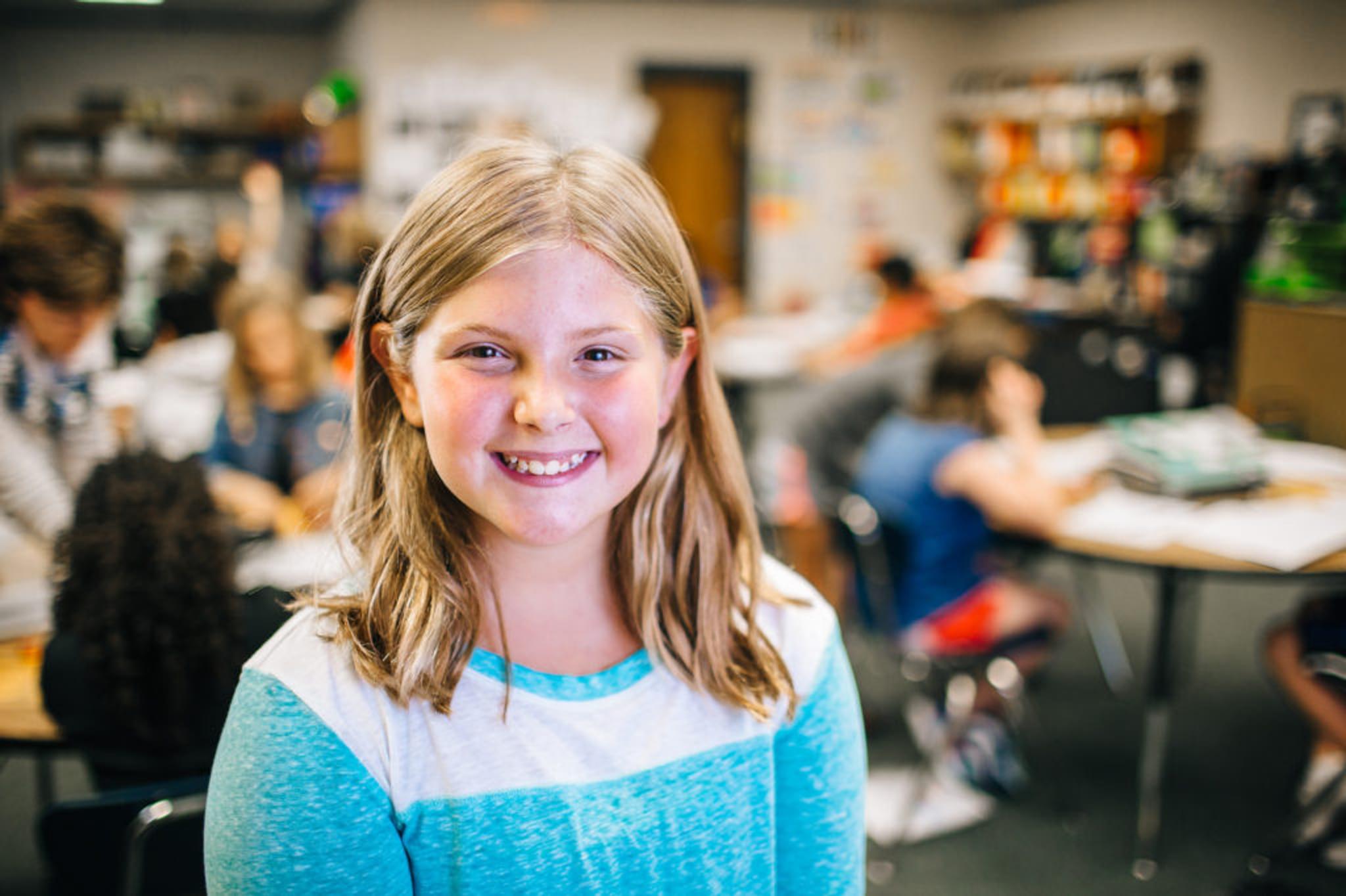 Peyton, 6th grade. At Wilson, students have many responsibilities. For Peyton, she's the behind-the-scenes showrunner for the elementary's morning news livestream. She's tasked with not only preparing the camera, sets and background designs but also the, ​"Good morning, Lions. Your Smartboard's ready for the morning news" announcement. This activity sums up what the school has been preparing her for: leadership. ​"You have to take on that role of being a leader to help the kids get a script down, or teach them how to do the wire cast," she said about her younger peers.
Callia, 6th grade. Because of her entertaining personality and knowledge of the school, Callia has been in Wilson's Student Ambassador program since third grade and she says that's a big reason why she's been leading tours for the school. What's her most common question on tours? Will you teach me how to use computers properly? Many of the school's community guests and potential students and families are curious about the technology offered at the school, specifically the laptops provided to every student. ​"We will, inch by inch, slowly show you how to use these computers," Callia said. ​"We'll familiarize you with the technology we use here."