Story By:
Sam Bojanski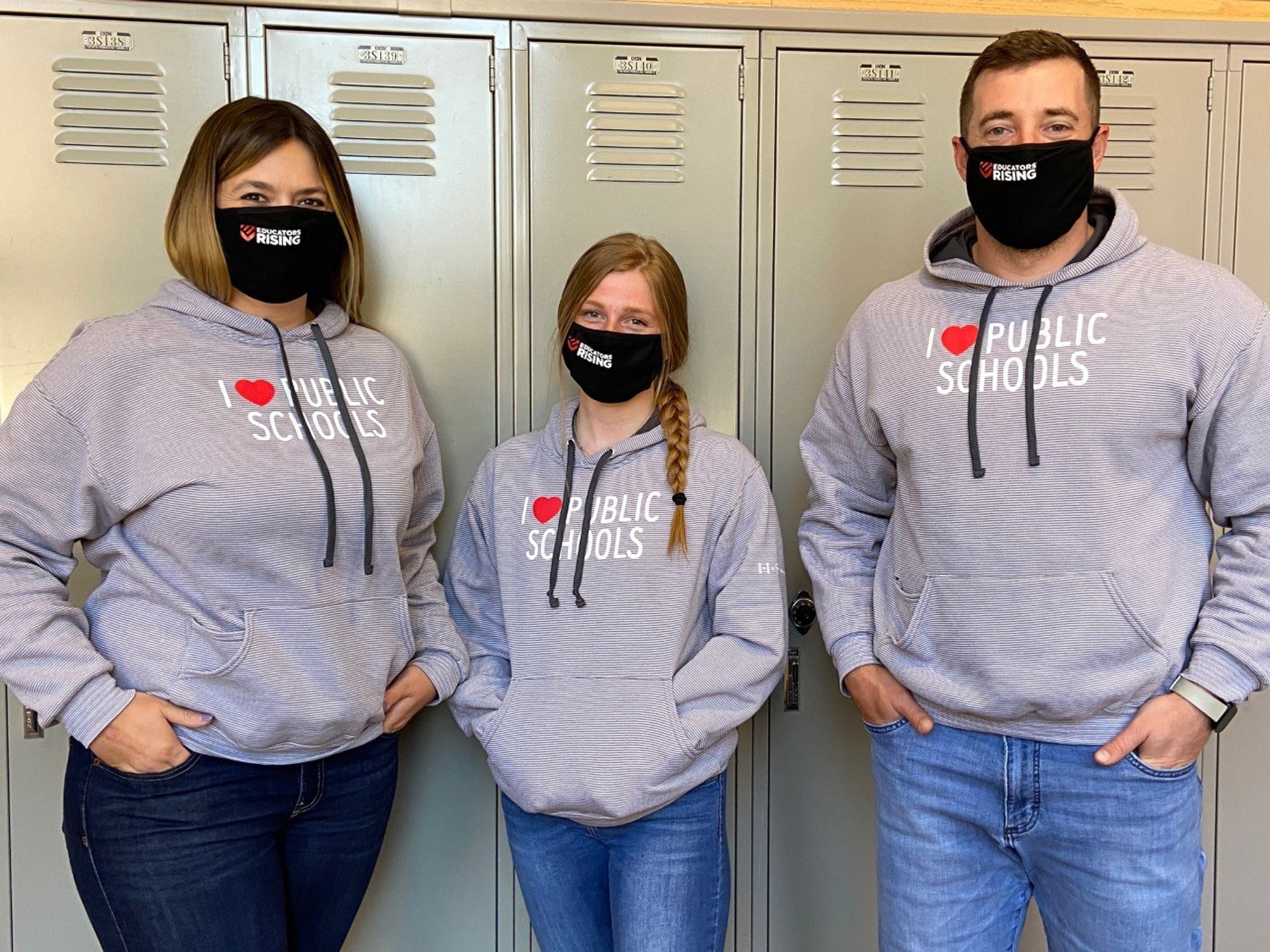 Who loves Nebraska public schools? Samantha Koehler-Overton loves Nebraska public schools. Sam's work at Omaha South truly embodies a genuine love for our schools and the teaching profession.
Sam teaches the Introduction to Education dual-enrolled course in conjunction with the UNO. The introductory course is designed to further a student's interest in the education profession. The class has blossomed under Sam's guidance enrolling upwards of 100 students in the introductory class next year. For contrast, the class started with eight students seven years ago. The enrollment in South's program is consistently the largest single school program in the state.
In her time as our instructor, Sam has recruited, guided, and mentored students interested in pursuing a job in education. In the years to come, Sam's thankless work will pay off. Her students will graduate college and become the diverse educators our communities need.